We inspire action
and choice through
creative THINKING
BEAUTIFUL DESIGN
AND MEANINGFUL WORDS
WHY MIXED UP?
Mixing things up makes them better. Conversations. Cultures. Cocktails. The mundane become marvellous. The forgettable, fabulous. The best, better. It's how we see the world. It's what we believe in. It's how we do what we do.
---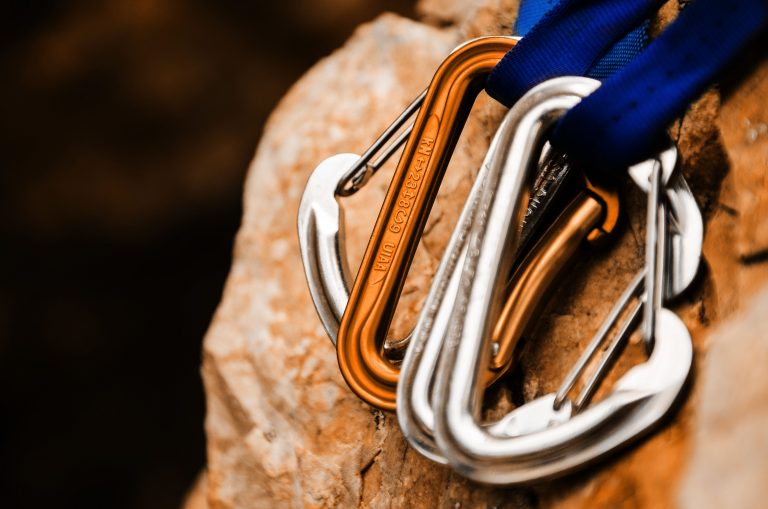 BIG thinking leads to BIG ideas. So how do you convince people to take this exhilarating leap into the unknown with you?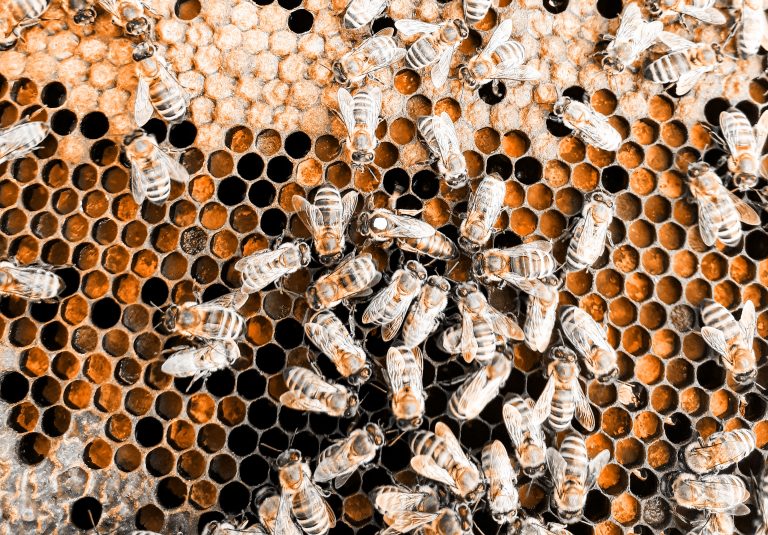 Internal communication is hiding a trap in plain sight. A sting in its tail for unsuspecting communicators.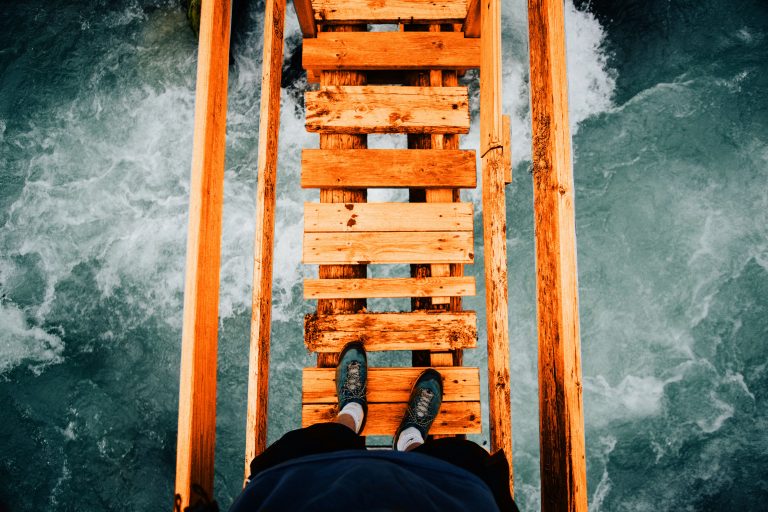 The definition of brave is to show no fear of dangerous or difficult things. We need to evolve what being brave means when it comes to mental health
---
---
We've lots of ways to help you mix things up for the better, click through to find out more about what we do.
---