"find a group or people WHO
challenge and inspire you.
spend a lot of time with them,
IT will change your life"
The best ideas are often the simplest, which perversely can be the hardest to find. That's what I enjoy: finding solutions that are clear; where the viewer understands what is required of them.
In our world of noise, technology and multiple channels, I never forget that we are talking to people. That's what's important. If you have a clear idea of what you want to achieve and have a simple message that people can relate to, you will end up with something great. Suffice to say, I love creative, I love working with people and I love challenging myself and others to develop and execute the great idea.
Communication at its best inspires action and choice. That's what I enjoy: finding the way to inspire people to do or understand what you need them to.
In a time of information overload the key is to remove everything that's important to you, leaving behind only what's important to them. It makes what you're saying meaningful. It will become so obvious they'll question why they hadn't thought of it themselves. And if you've really nailed it, they'll think they have. If I write something that makes you or your audience smile because it's connected with you on some level, I go home happy.
---
Some of the brands we've worked with:
---
---
We've lots of ways to help you mix things up for the better, click through to find out more about what we do.
---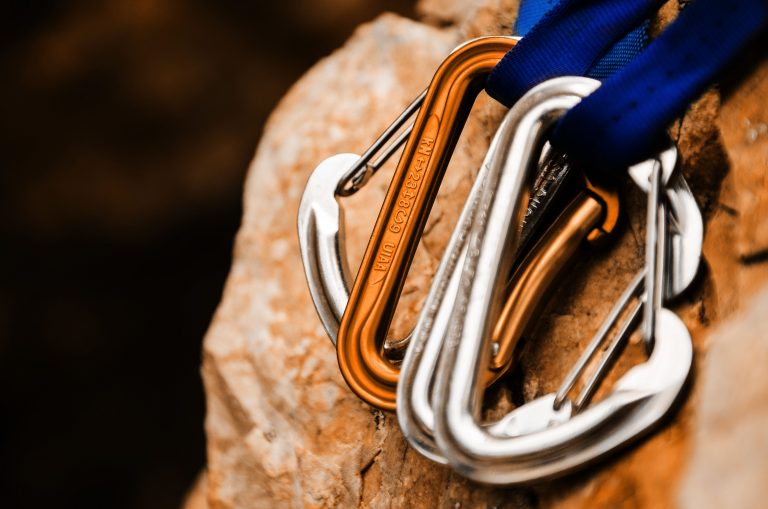 BIG thinking leads to BIG ideas. So how do you convince people to take this exhilarating leap into the unknown with you?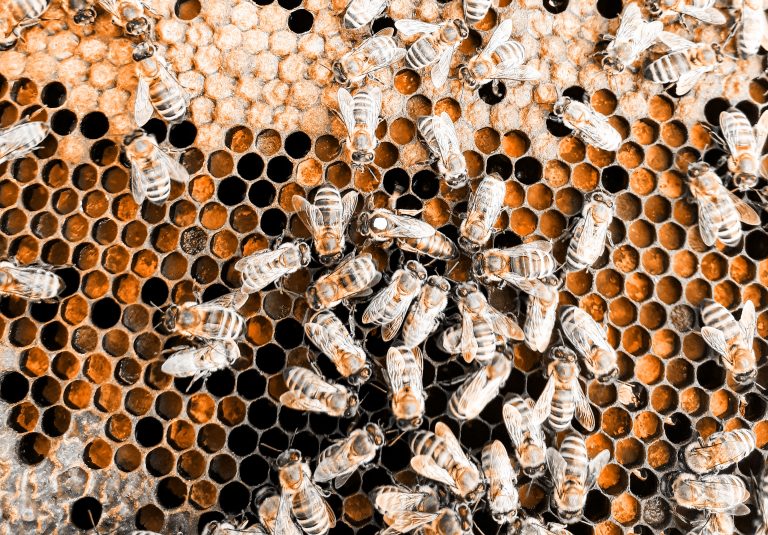 Internal communication is hiding a trap in plain sight. A sting in its tail for unsuspecting communicators.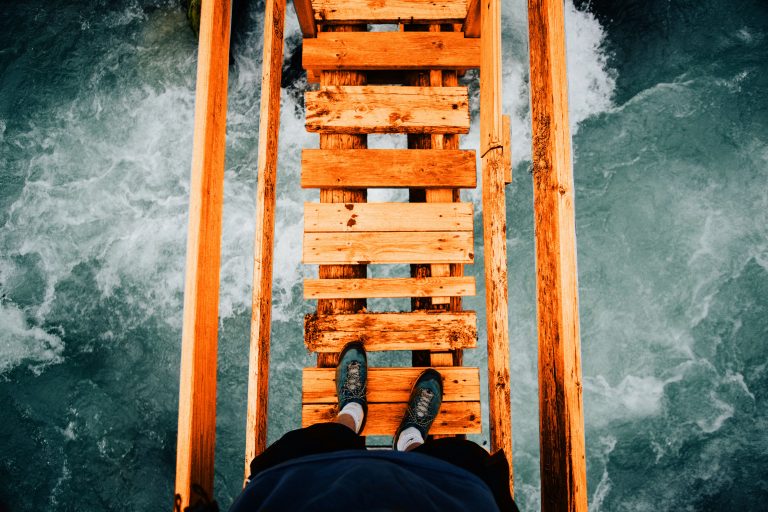 The definition of brave is to show no fear of dangerous or difficult things. We need to evolve what being brave means when it comes to mental health
---
Can we help you mix something up for the better? Pop your details in below and we'll be in touch.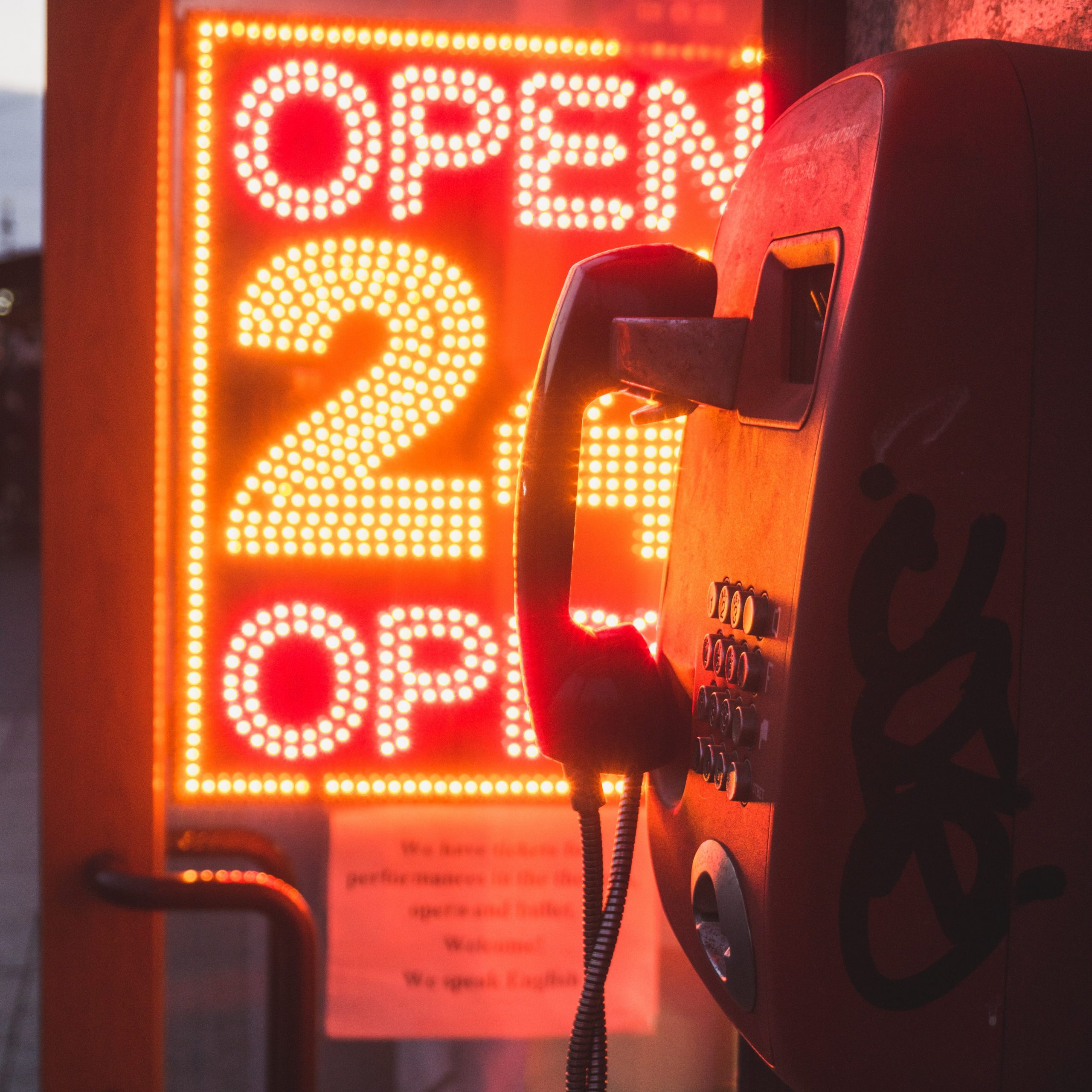 ---