"if you do it right,
it will live forever"
From New York's iconic subway map to product design, Massimo knew how to mix things up. And make them better.
We're all in search of beauty. We want to catch people's attention. Speak to them on another level. Stop them in their tracks. It's not about being on trend or making it pop. It's about design that speaks directly to us. Beautiful design.
block
---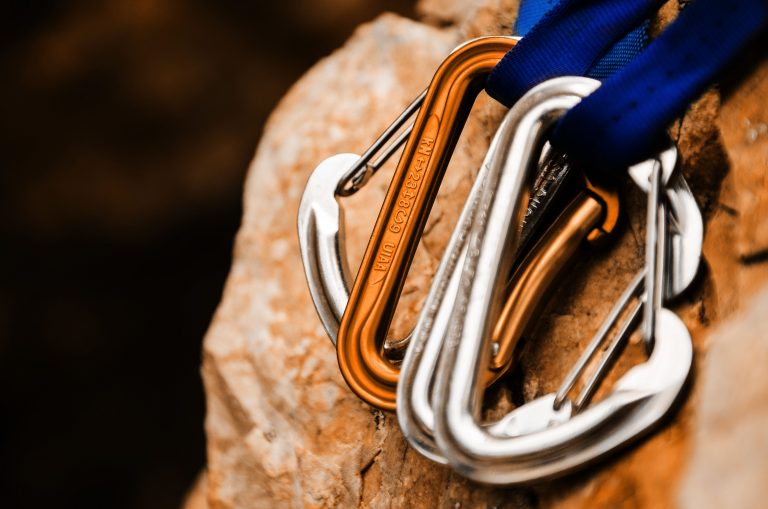 BIG thinking leads to BIG ideas. So how do you convince people to take this exhilarating leap into the unknown with you?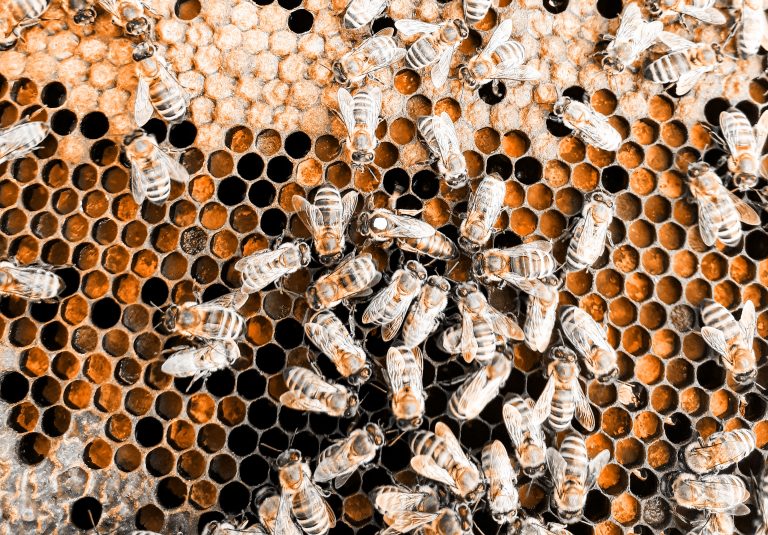 Internal communication is hiding a trap in plain sight. A sting in its tail for unsuspecting communicators.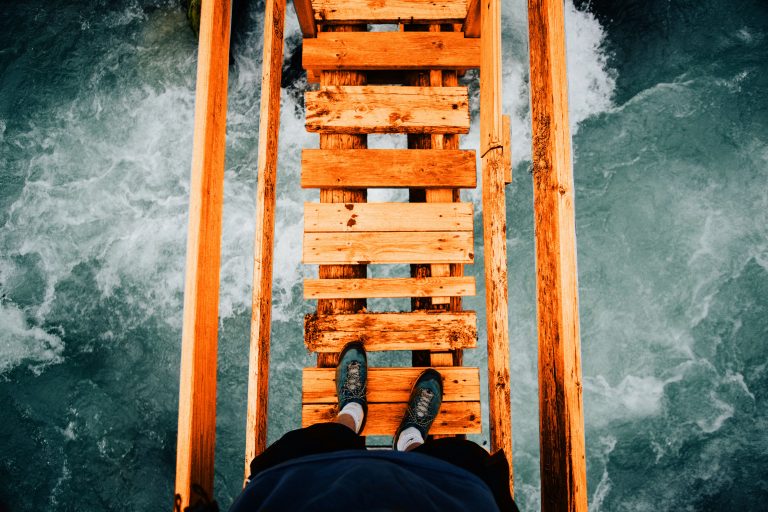 The definition of brave is to show no fear of dangerous or difficult things. We need to evolve what being brave means when it comes to mental health
---
Can we help you mix something up for the better? Pop your details in below and we'll be in touch.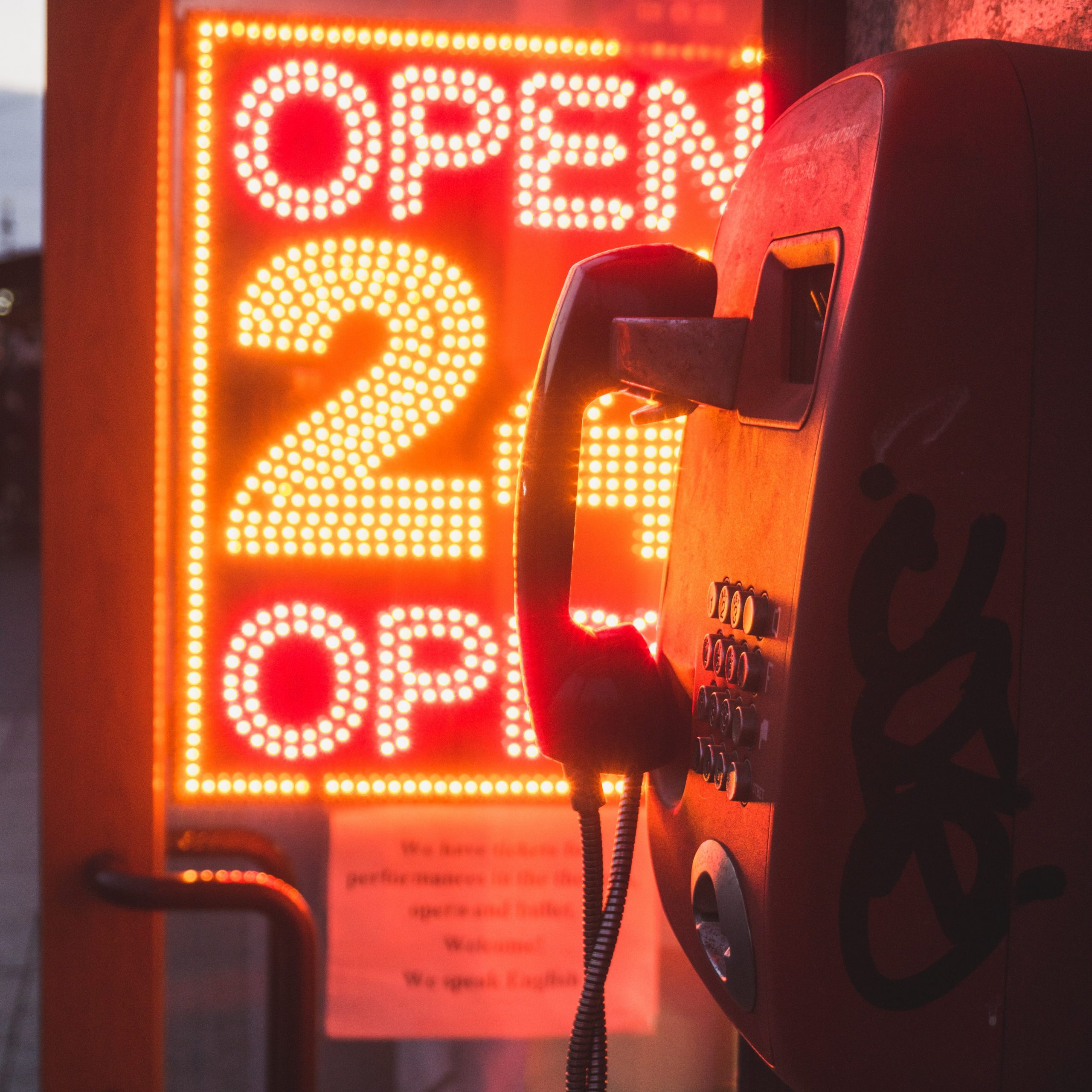 ---