A great song by Shirley Ellis, less helpful when you're trying to build a brand.
2020 saw the launch of Mongrel Creative.
Back in 2019 a comedy of miss-timings occurred. Little did we know, almost to the month we decided on our name, brand, and set up our various channels, someone else had an ever so slightly similar idea. 
Our due diligence unravelled in one fell swoop. But we weren't to know until early 2021.
In February 2021, sadly, we discovered Mongrel Creative was terminal. Having just turned one.
As my partner in trademark crime explains in his article there was a deep reason behind the name Mongrel Creative.
There were other reasons too, that were just as important in terms of what we set out to do. But those connotations weren't as overt. So we wanted to underpin our name with a meaningful strap line.
We explored what Mongrel meant in the context of a creative studio and quickly realised that it summed up a number of things about what we wanted to build. Namely a creative business that didn't belong to any one breed of agency or consultancy.
We eventually arrived at mixed up makes better, a strapping strap line if ever there was one.
It sums up who we are, where our experiences had taken us, and the way we work. And is broad enough to allow us to follow our other creative passions
Cocktails. Conversation. Culture.
When the time came to find our new name we contemplated Shirley's approach. Although catchy it didn't quite hit the right notes for us.
Mongrel! Mongrel, Mongrel. Bo-bin-grel
Bo-na-na fanna, fo-fin-grel
Fee fi mo-mon-grel, Mongrel!
Actually, it didn't take long to realise our new name was with us all along. Mixed up makes better.
But only when we were forced to look for our new name did we realise how powerful and meaningful those four words had become. And not only in the context of what we were doing.
They hold a much bigger message in terms of our society as a whole: health, diversity, inclusion, equality.
We fervently believe you can apply the concept of mixed up makes better to everything.
Cocktails, conversations, and culture, for starters. All the result of things being mixed up. And they're better for it.
Think about the people you come into contact with. The books you read. The shows you watch. The more mixed up the better.
Think really small. A splodge of mustard mixed in makes a better cheese sauce. Try it.
Think really big. DNA is better when it's mixed up. Fact news.
Now think about everything in between. Think of all that lovely opportunity to mix things up. Mind blowingly exciting isn't it?
Our station
We want to change the world! There, we said it.
We believe we can do it by mixing up the areas we know about to make them better. And enabling other companies and individuals to do the same in the areas they're passionate about.
But hey, we're a baby of a thing just now. Our aspirations are well above our station, but that doesn't mean we can't have a positive impact at every stage of our growth.
So for now, we'll mix things up to make them better for our lovely clients. The up-and-comings we're lucky enough to mentor. The people we're lucky enough to have in our workshops. And the folk that read our blogs about mental health and the other things we care about.
As we grow, we'll continue to work for the people and companies we want to work for. We'll work with and employ the right people for the job. They'll believe in mixing things up to make them better, but they won't be the same as us.
We'll lend our voice in any way we can to support the people and companies that believe in something too, as long as it makes something better. We'll spread the word about what we believe in.
Mixed up makes better™
We learned a lot about trademark law earlier this year. Fun times were had by all.
To celebrate the birth of our very own trademark, we're releasing a range of mixed up makes better tees, hoodies and a rather natty bag.
That's quite mixed up for a creative communications business, right?
So if like us, you believe mixing things up makes them better: The way you think. The people you're inspired by. The communities you live in. The places you work. The cultures you belong to. The things you wear. Join us in spreading our simple philosophy.
Mixed up makes better.
---
---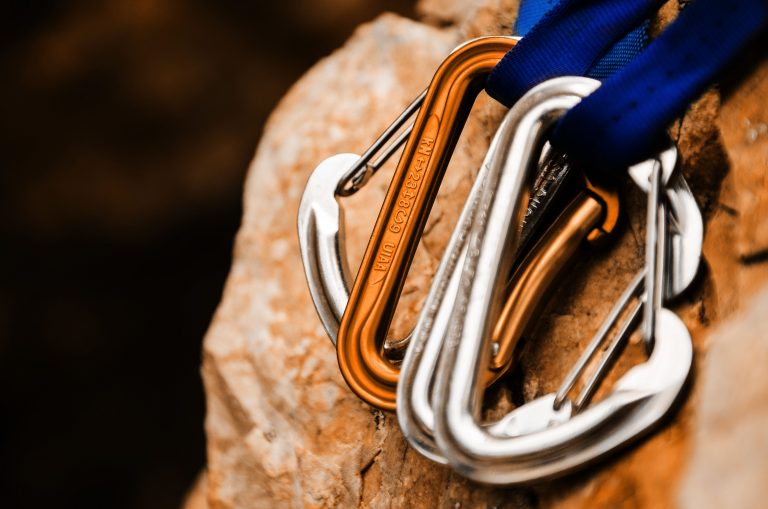 BIG thinking leads to BIG ideas. So how do you convince people to take this exhilarating leap into the unknown with you?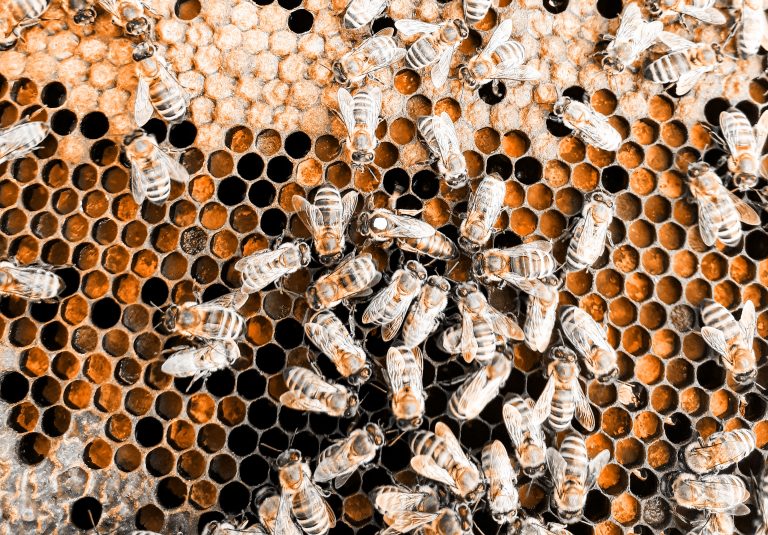 Internal communication is hiding a trap in plain sight. A sting in its tail for unsuspecting communicators.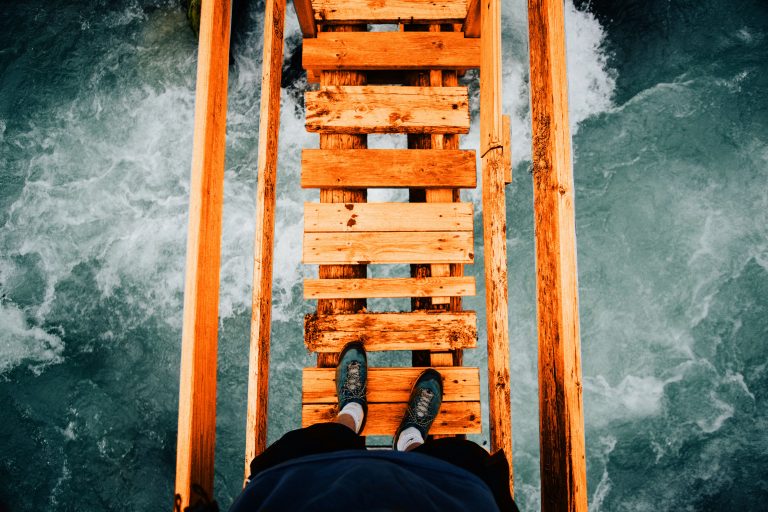 The definition of brave is to show no fear of dangerous or difficult things. We need to evolve what being brave means when it comes to mental health
---
Sign up to get notified when we publish an article. We won't spam you, unless you ask nicely.
---
We've lots of ways to help you mix things up for the better, click through to find out more about what we do.
---