Mongrel Creative is dead. Long live Mongrel Creative.
You may have noticed some changes to our brand.
An unfortunate case of timing means we are no longer Mongrel by name.
When I first heard we could lose our name I had that sinking feeling in my stomach. Mongrel meant something both personal and professional to me and I didn't want to lose it.
I was called a mongrel as a kid because of my British + Italian + Indian background. Meant as an insult, I embraced it and claimed it as my own. I was (and still am) really proud of my diverse background. So it was always going to figure in my future.
When Paul and I first talked about what we wanted to do as creatives, the name Mongrel came up and it worked perfectly. It embodied our approach to everything.
And we strengthened it with our strap-line, mixed up makes better. Four words that describe what we do and believe in.
Again and again we found ourselves underlining the creative decisions we made with mixed up makes better. Solving a brief. Inspiring a new approach. Challenging ourselves with something new.
Mongrel was our name but mixed up makes better is our DNA.
Like all good creatives, a problem became our opportunity.
An unwelcome distraction became an enjoyable exercise, something to get our teeth into. An exciting way to test what we believe in.
Now, I don't recommend having to go through a legal dispute to stress test the foundations of your brand. But if you do the hard work defining and really understanding what your brand means to you, it becomes so much more than a name.
So, Mongrel is gone from our name, but we're still very much here. And change can be very up-lifting.
After all, mixed up makes better.
---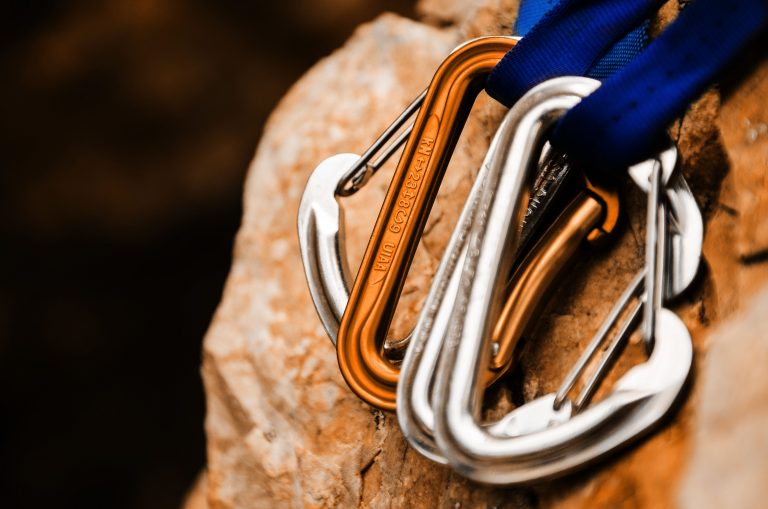 BIG thinking leads to BIG ideas. So how do you convince people to take this exhilarating leap into the unknown with you?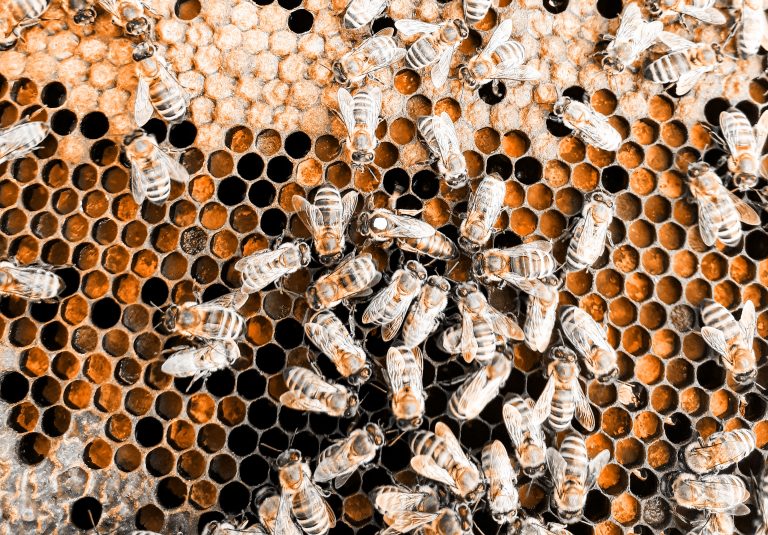 Internal communication is hiding a trap in plain sight. A sting in its tail for unsuspecting communicators.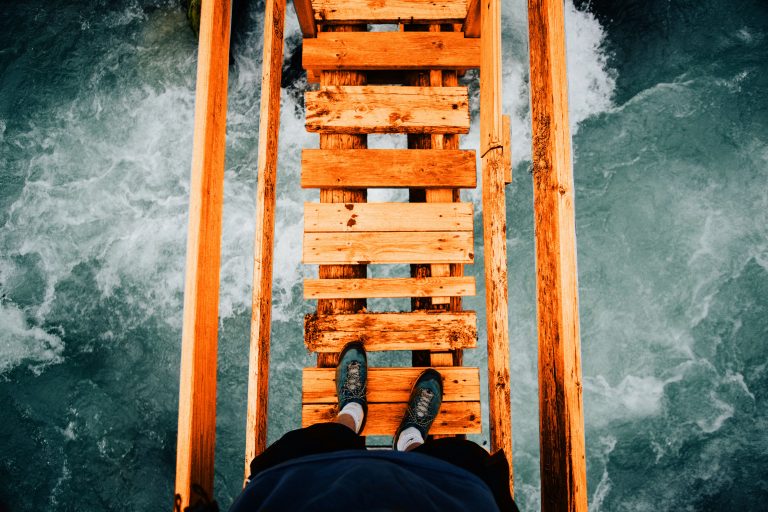 The definition of brave is to show no fear of dangerous or difficult things. We need to evolve what being brave means when it comes to mental health
---
Sign up to get notified when we publish an article. We won't spam you, unless you ask nicely.
---
We've lots of ways to help you mix things up for the better, click through to find out more about what we do.
---